International Wedding & Elopement Photographer
Natural, Relaxed & Timeless
International Wedding & Elopement Photographer
Natural, Relaxed & Timeless
International Wedding & Elopement Photographer
Natural, Relaxed & Timeless
International Wedding & Elopement Photographer
Natural, Relaxed & Timeless
International Wedding & Elopement Photographer
Natural, Relaxed & Timeless
International Wedding & Elopement Photographer
Natural, Relaxed & Timeless
International Wedding & Elopement Photographer
Natural, Relaxed & Timeless
International Wedding & Elopement Photographer
Natural, Relaxed & Timeless
Over Ten Years Experience...
Hi, I'm Jo! Photography loving dog lover! I've been snapping weddings all over the world for over a decade and I'm on a never ending mission to capture all those special wedding moments for you to swoon over forever!
Oh...and I still *cry at weddings (the speeches get me every-time).
*I supply my own tissues
Nice to Meet You...
I'd love to hear about your story and all your plans for your special day! If you love dogs and/or Fabs, I'm sure we'll get along! Whether it's a small intimate wedding in the Cotswolds or an epic party on the Amalfi coast, you can trust me to document your day your way!
Find out more about me, my style and how I like to work here
What My Couples Say About Me
"Jo is an incredible photographer & made us feel so at ease"
George & Alfie
"I'm in awe of these photos! They capture the day perfectly"
Shruti & David
"Thank you so much! All of them are so beautiful"
Natasha & Andrew
"Jo is friendly, easy to chat to & very professional"
Sara & Will
"The photos are...WOW! Everything we had hoped for & more!"
Bradley & Ben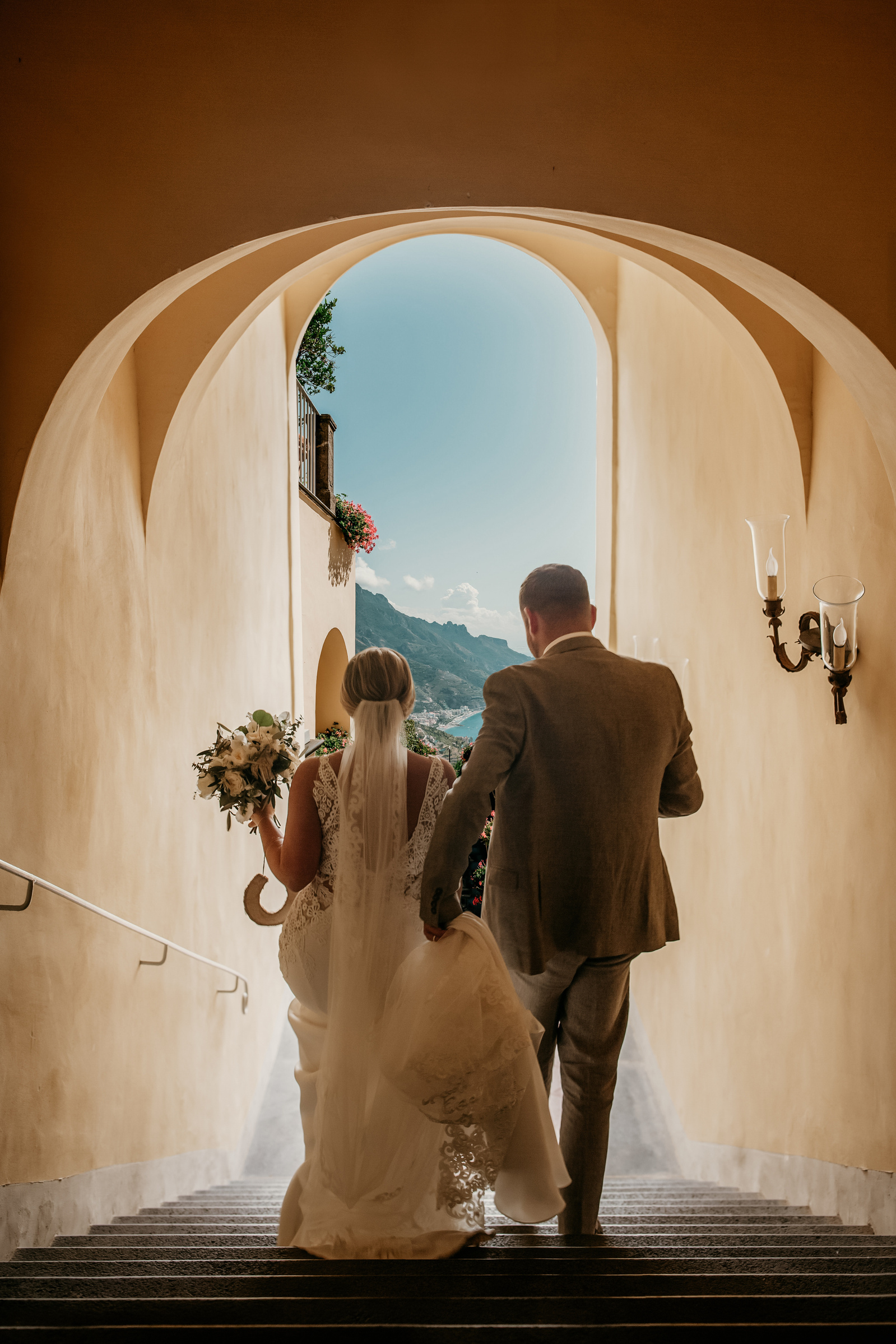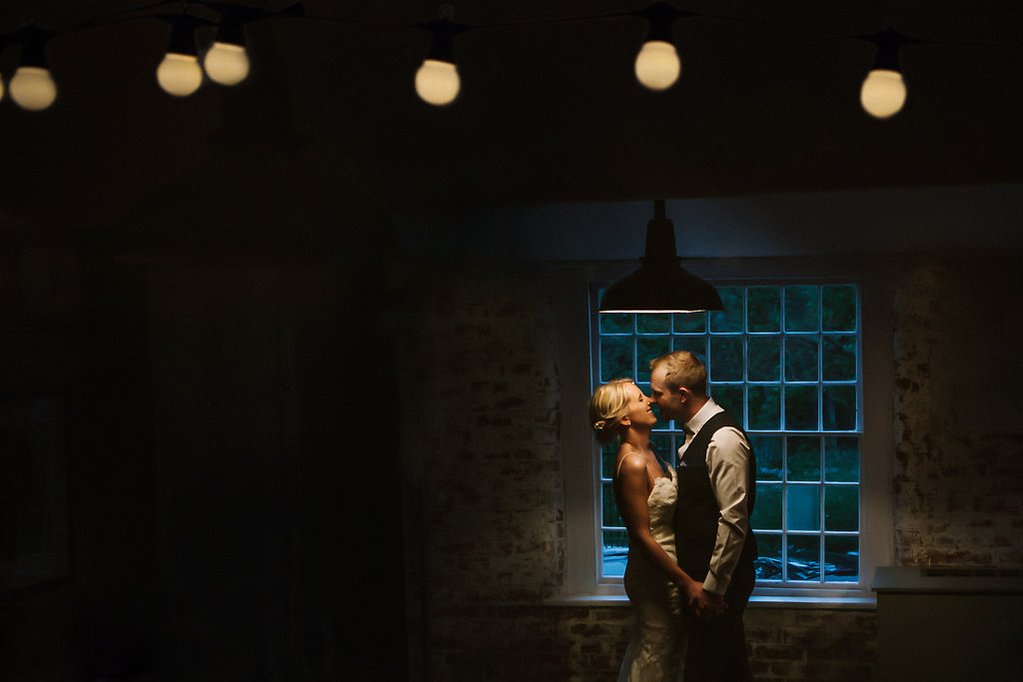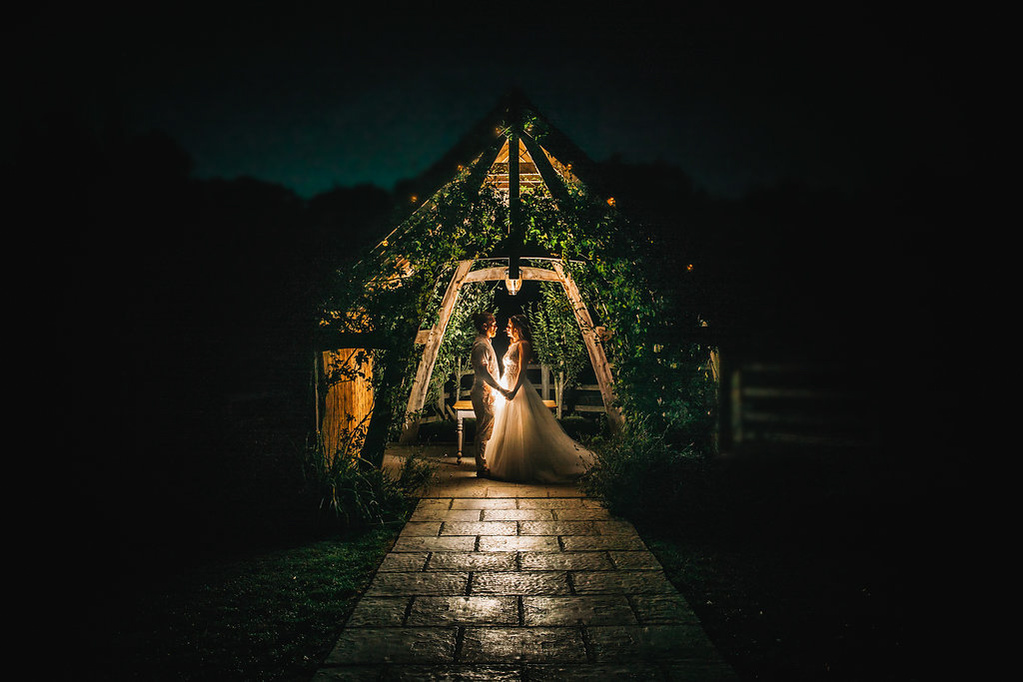 International Wedding & Elopement photographer
Cotswolds, London, Birmingham, Devon, Italy, Spain, France, New York, Ibiza,