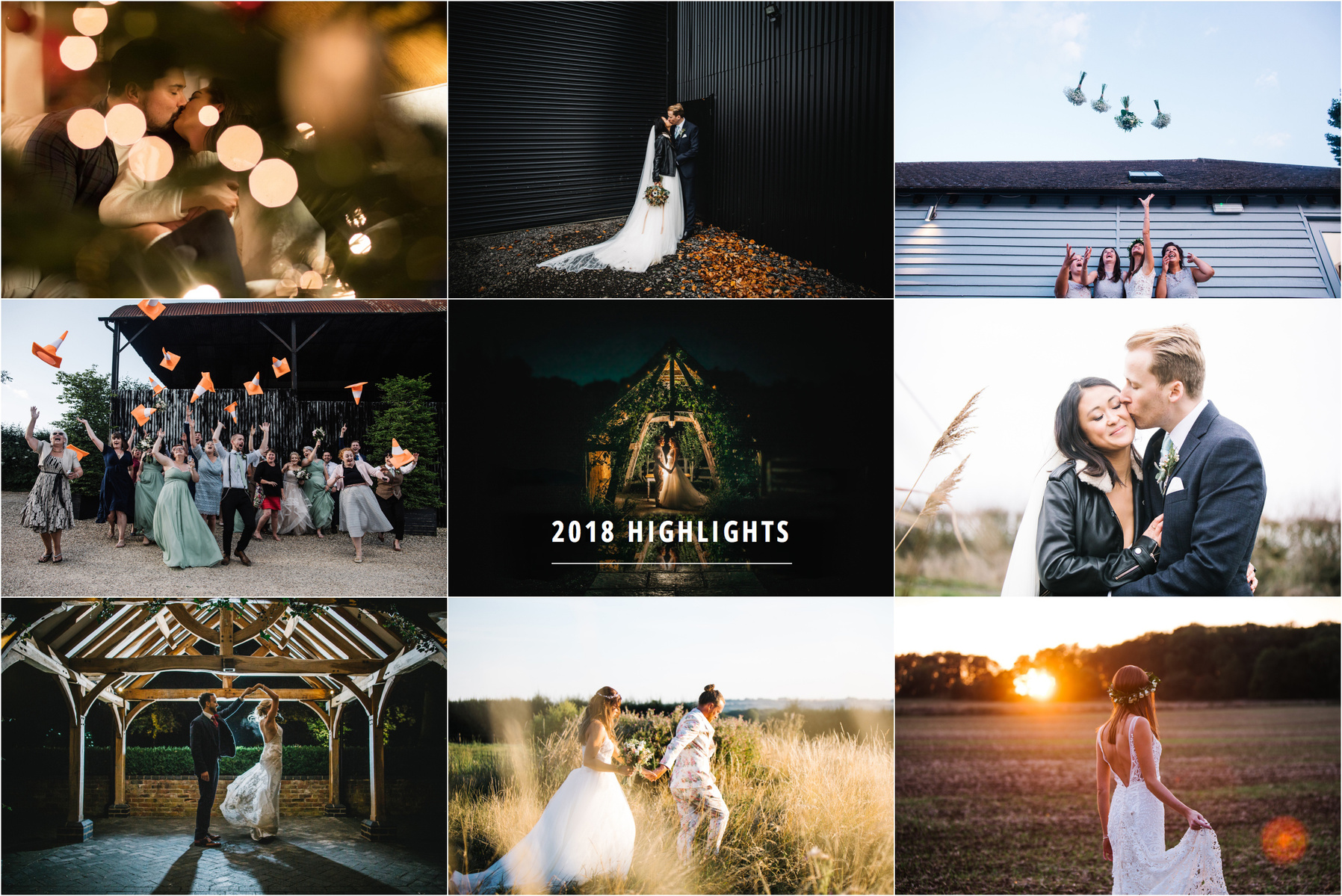 So that's a wrap for 2018! In my last blog post I made a new year's resolution to blog more! Sadly, I didn't stick to this due to being extremely busy getting out and about with my camera doing the job I love and I have recently been questioning the value of blogging versus social media and in particular Instagram; this platform seems to have taken over the world and as much as I'm always keen to share my work, the editing process seems to take over which limits the amount of sharing I can actually do! Anyway, I'll add blogging to my new year's resolution list for 2019 and see how I get on but please do let me know your thoughts on blogging and if you would like to see more of my ramblings!?
I was incredibly lucky last year to take some time out, before wedding season kicked off, to visit a yoga retreat in Dubai. It was great to have a bit of down time and detach myself from the real world to focus on other things. I had no access to a phone for almost a week! It felt a bit like rehab for social media addicts! We trekked through the desert, got up at stupid o'clock in the morning to drink chilli and turmeric shots, practiced yoga, took part in HIIT sessions (reluctantly), meditated and indulged in some extremely healthy but incredible food (without alcohol) and it was an eye opening experience that I can highly recommend - check out the Alma Retreat it could be the alternative hen/stag location for the health conscious out there!
In other news, we welcomed apprentice Charlie early last year! In case you haven't witnessed the puppy spam, Charlie is actually a dog! We're working on his camera skills but in the meantime he'd make a perfect ring bearer for your wedding so do let me know if you'd like to add this on to your package! And all pets are welcome! Haha!
Thank you to all my couples, suppliers and everyone I have had the pleasure of working with in 2018 - I've been up and down the country working at some of the most fabulous wedding venues and meeting some awesome people. I was also very excited to launch my new commercial website early last year and I will be concentrating more time on this in 2019 as well as developing my international photography starting with a destination wedding in the most stunning venue in Majorca followed by a wedding in Sorrento, Italy where I'll be teaming up with the lovely Victoria of Sophisticated Weddings

Wedding season kicks off earlier than usual this year and my first wedding is on the 6th January at the stunning Hampton Manor an ultra refined Michelin starred venue in Hampton on Arden. I can't wait!
Here is a very small round up of my personal favourite images from 2018! Happy New Year and I hope you receive all you wish for in 2019.

Jo x
Thank you to the following venues for welcoming me and feeding me to ensure I continue working at my optimum! I hope to see you again this year….